My team and I come from White-Hat Freelance SEO roots, working for SMEs, blue chips, national press and independent publishers.
Our real passion and expertise over the last nine years has been in online content SEO, particularly search strategy and website deployment. We're specialists in helping identify, target and convert from your most searched or talked about topics. The best part of the job is improving search engagement, authority, referrals and ROI of websites online.
Recent Work (Featured In: )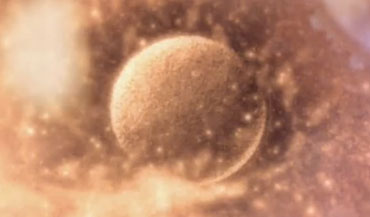 Cancer Research UK
Content SEO: On behalf of the agency, Adjust Your Set, I identified the main cancer search trends on Google and YouTube in order to improve the optimisations of new and existing videos. This improved search traffic by as much and 300%.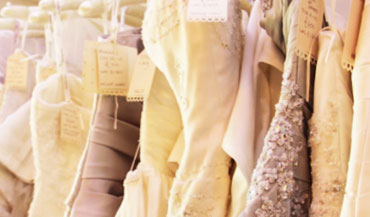 Chilham Bridal
Website Build / Paid Media / SEO:I was approached by Chilham Bridal to setup their website, get keyword targeting in place for searches like Kent wedding dress shop. I also setup a cost effective Adwords campaign that improved website conversion. The phone doesn't stop ringing so I'm told and they now happily rank very strongly.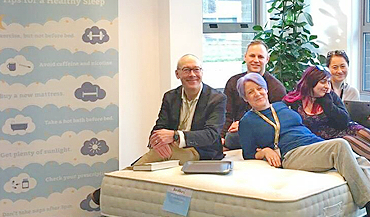 Bed Guru
Blog SEO: On behalf of Zeal, I implemented a content SEO process that meant we could start targeting the informational searches, with commercial value, such as best bed for... and which bed... Over the course of 10 months this increased blog traffic by 300% and opened up a wealth of new commercial ranks and rank zeros.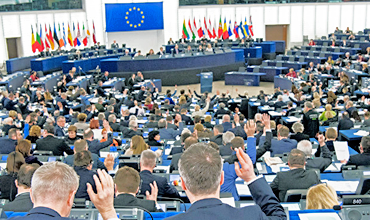 European Council
Advanced SEO Training:On behalf of Emarketeers, I conducted a comprehensive advanced technical SEO training day for The European Council in Brussels, covering off what is seen in the market as one of the most comprehensive SEO training courses in the world. Delegates from all over Europe travel to our SEO training sessions. The course itself is now in it's third year.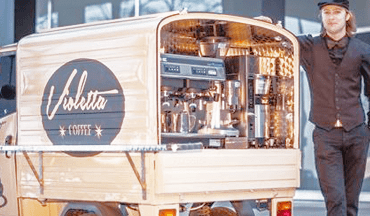 Mobile Coffee Bean
SEO Recovery: I was approached by The Mobile Coffee Bean in order to recover their ranks in Google search. The Wordpress website had undergone a redevelopment and in the process saw a dramatic shift in search ranks. mobile coffee van hire searches were recovered as a result of a full technical SEO audit, further keyword research and SEO optimisation.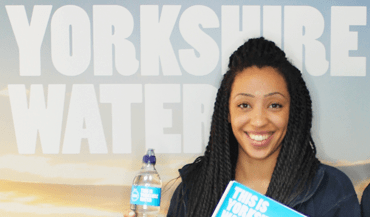 Yorkshire Water
SEO / ORM / Link Building: On behalf of Zeal, I helped to increase 1st position ranks by 36%. This was done by forming a keyword strategy that provided the basis of content recommendations, such as extending the reservoir hub. The site itself then became more link worthy to (for example) tourism websites, enabling us increase the domain authority by 25% via outreach.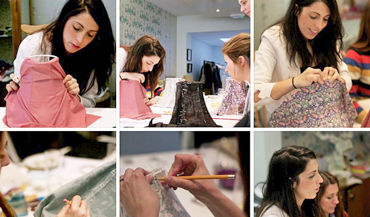 Cocoon Home (UK)
Website Build / SEO: Cocoon Home approached me to put together a strategy that would ramp-up leads online. Together we identified a very visual Wordpress website theme that told a great story. The website was then optimised for all the main customer search journeys such as lampshade making course searches.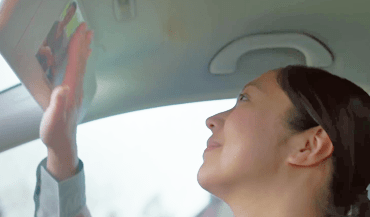 WorldRemit
Social Content Strategy: On behalf of the agency, Brave Spark, I helped audit and pinpoint the overall most engaging communications used by competitors. This helped to form a unique content offering that was previously untouched by all competitors. The content received 100,000's of views and strong UGC responses.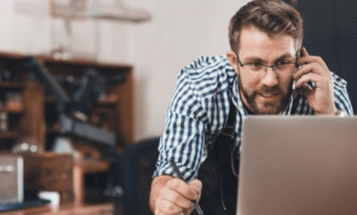 Calls9
SEO / Content / PR SEO: On behalf of Zeal, I helped to improve Calls9's relevant referral traffic across the web by 23%, whilst increasing their organic keyword impressions in search by more than 130%. This was done by focusing their pages on commercial keyword searches with the best intent for their sector, as well as identifying ways (such as full scale surveys and polls) to attract mainstream press.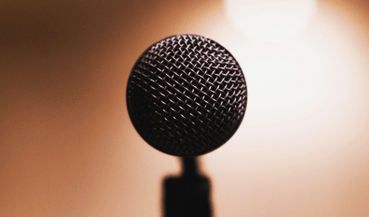 Some Voices
SEO:London based indie choir, Some Voices, got in touch with the ambition of ranking for searches such as best choir in London and indie choir London. They needed to start building their awareness in search, but with stiff competition for professional choirs they needed some expertise in search.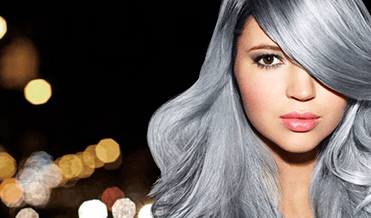 Tilley & Carmichael
SEO: Tilley & Carmichael approached me to request a refresh of their customised website SEO. With stiff competition in W1F, they needed better search ranks to support their sales. Page 1 ranks ensued.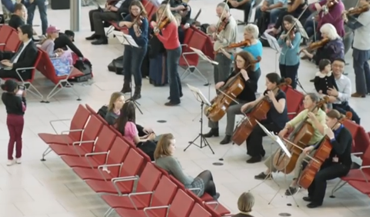 British Airways
Trending / Syndication: On behalf of Adjust Your Set, I helped the creatives identify the many types of Flash Mob trends that BA could implement, as well as identifying the key syndication opportunities. One of the recommendations was an orchestra flash mob. This went on to help shape an idea by the agency that received nearly 200,000 organic views for the brand.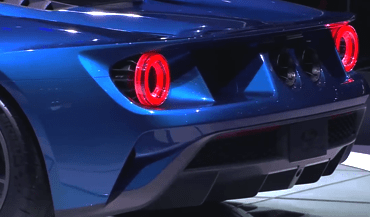 Ford
Social Listening: On behalf of the agency, Imagination, I mined large sets of conversational data about the Ford GT from the Detroit motor show launch. This helped to prioritise shot-listings and conversation topics about the Ford GT. Helping to hyphen press coverage and customer interest from word-go in Europe, at the Milan motor show.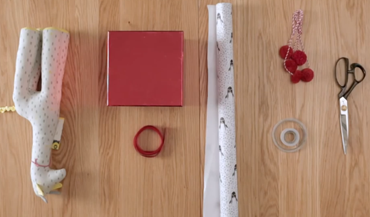 M&S
SEO: On behalf of Adjust Your Set, I helped identify the main Christmas search trends and then optimise all of their Christmas videos. The optimisations improved Google search traffic by as much as 54% versus the previous year.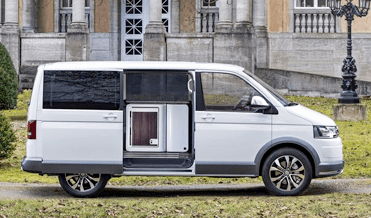 VW
SEO:On behalf of The Telegraph, I helped to identify the main VW Commercial Vehicle search audiences, the stylists who are interested in exterior signage and styling. Then the organisers who are interested in van racking and organising the interior of a van. This facilitated a targeted volume of creative content that ensured a greater interest from relevant natural search audiences.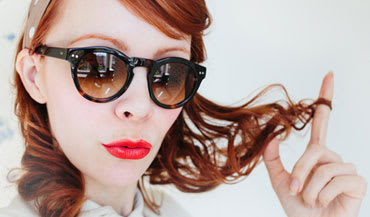 Roope Vintage
SEO: Robert Roope was struggling to migrate their Magento site from the domain Retrospecs.co.uk. I helped research the traffic trends around other relevant topics and keyword targets online. I then identified all the links to the site, ready for a full SEO migration to a new domain that I recommended - Roopevintage.com. This helped them target 'vintage' searches on top of their existing 'retro' legacy of searches.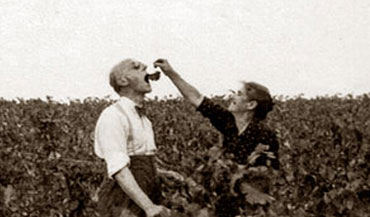 Aubert & Mascoli
SEO: On behalf of the Adjust Your Set, I helped Aubert & Mascoli attune their Squarespace site and offering to UK organic wine search trends, for example people in the UK desire organic wine offers. It is still early days for them online but the site has been optimised to improve natural traffic.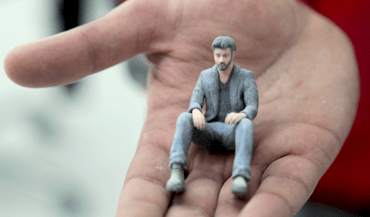 Output Mag
Online Analytics: I was approached by the online publisher, Output Magazine. They wanted someone to review and update their digital analytics. I brought their Google tracking codes up to speed, improved the scroll analytics so they could monitor content engagement rates and monitor weekly what content was working, what content categories needed attention and who their visitors really were - by demographic.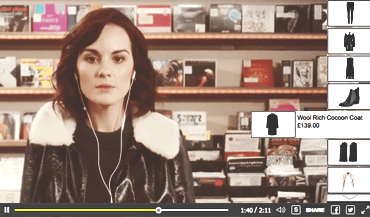 Adjust Your Set
SEO: Adjust Your Set drafted me in to hit the top spots in Google for shoppable video, Luxury Branded Content, Video Agency and so forth. The strategy was to use article lists, or Listicles to improve the depth, shares and traffic of content. These ranks continue to provide thousands of sometimes 30 minute long visitors in their hundreds per week.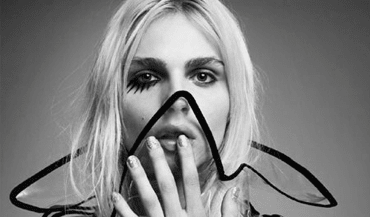 Naked Jacket
Content Marketing:As a side interest I created a jacket blog years ago to coincide with the vast numbers of searches around celebrity jackets. The blog earns me a small monthly income and has teached me a great deal about more lucrative Content Marketing opportunities.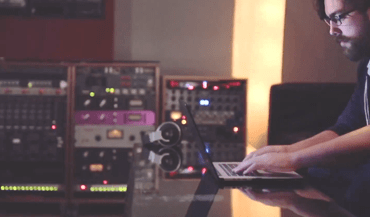 E.ON
Search Trending: On behalf of Adjust Your Set I was asked to trend all the content searches that people make around moving home. This helped the creative and planning teams to prioritise the most relevant themes, helping the brand to reach more searchers stuck for packing tips, who to tell, things to do when moving and beyond.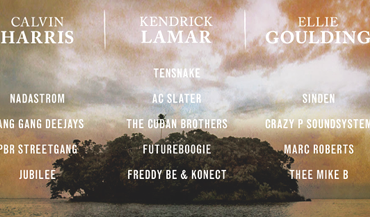 Bacardi
Distribution: On behalf of Adjust Your Set, I was asked to identify the main online music publisher influencers that Bacardi fans adored. After mining the data, a list of priority publishers and influencers were drawn up. This helped the team to seed content from a Bacardi event to the most addressable audience in the most natural way, improving the appeal of Bacardi amongst their strongest fans.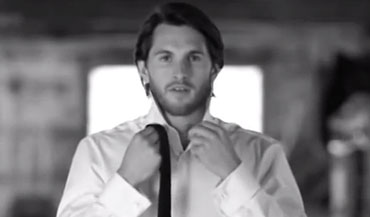 Thomas Pink
YouTube SEO: On behalf of Adjust Your Set I was asked to trend the most searched for content topics relating to shirts and ties on YouTube. Skinny Knots at the time, along with how to tie a bow tie were put forward as key topic recommendations based on the volume of content searches happening. 3 years later - these are still the most watched and searched for Thomas Pink videos on YouTube.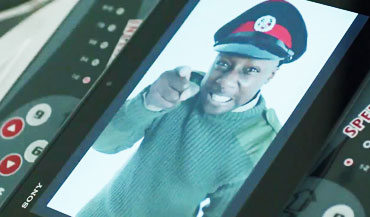 Carphone Warehouse
Content Strategy:On behalf of Adjust Your Set, I was asked to provide a way for Carphone Warehouse to improve content shares online. The result was a content strategy structure developed to help target each of the core 16 emotions, improving the emotional appeal and therefore the sharing of their content. Simon Wheatcroft, AKA The Blind Runner was one such result of targeting the emotional lens of "Shock".
Get in touch!
Read one of our
5
star customer reviews on
Google
or drop me a line to discuss your content search project.
All work is based on a

£

75

freelance hourly rate.